We went big today at the PGA Show in Orlando with simulators, live tweet boards and Callaway Talks interviews featuring Fredrik Jacobson and Annika Sorenstam. The Marketing Zoo Crew took the Show by storm and posted pics of all the latest news in our blown out booth. Here's a quick breakdown of the sights and scenes from Thursday.
Real Sadlowski Met Cut Out Sadlowski
Long Drive Champion and Callaway Ambassador Jamie Sadlowski stood next to a cut out board of himself, likely crossing off one of his bucket list goals in the process. Notice the tweet from SVP of Marketing Harry Arnett (@Callaway_HarryA) about Jamie and the Pacific Ocean. And check out the simulators in the background! Patrons were hitting bombs all day with the new X Hot Driver.
Tweets All Over The Walls
The Callaway booth was filled with big banners that highlighted some great tweets from our fans. We also had 90-inch monitors with live tweets from everyone at the Show and online who included "#XHot" in their posts. The Zoo Crew read literally hundreds of tweets from golfers who can't wait for the X Hot Family to come out tomorrow. Speaking of which, you can shop for the X Hot Driver, Fairway Woods, Hybrids and Irons on shop.callaway.
We Introduced Our Limited Edition Staff Bag For The First Major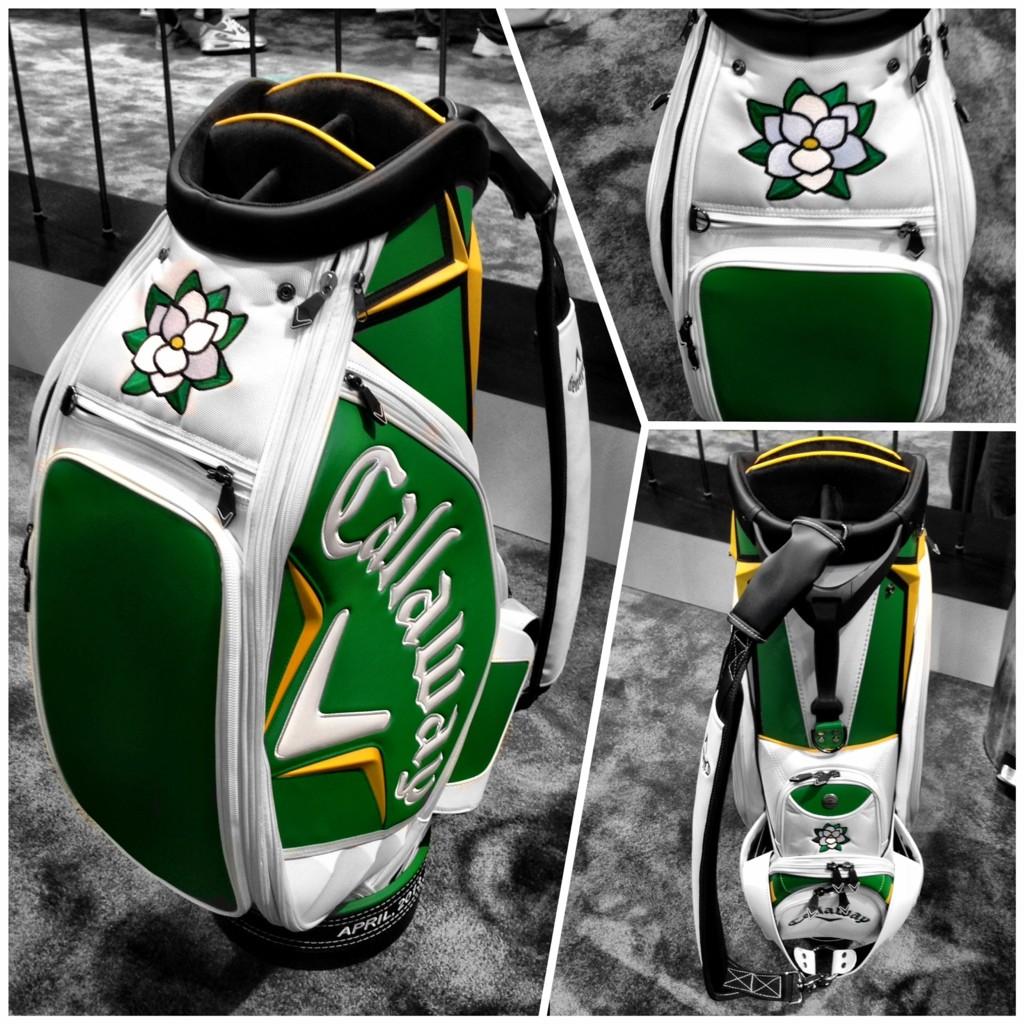 We're only 77 days from the first major of the year, and we showed off the limited edition staff bag our players will be using down in Georgia. It's clean and simple yet still has a great design and the flower on top. We can't wait to see our guys like Phil, Ernie, Ryo and Branden Grace rock this bag come April.
Harry Sat Down With Annika and Freddy
Harry took a few minutes out of the crazy morning to shoot Callaway Talks with Staff Icon Annika Sorenstam and PGA Tour star Fredrik Jacobson. The boys were all laughs as they talked about Freddy's expectations for 2013, and Annika gave a great breakdown of our 2013 products. No question, we had some serious star power in the booth.
Tweets From The Zoo Crew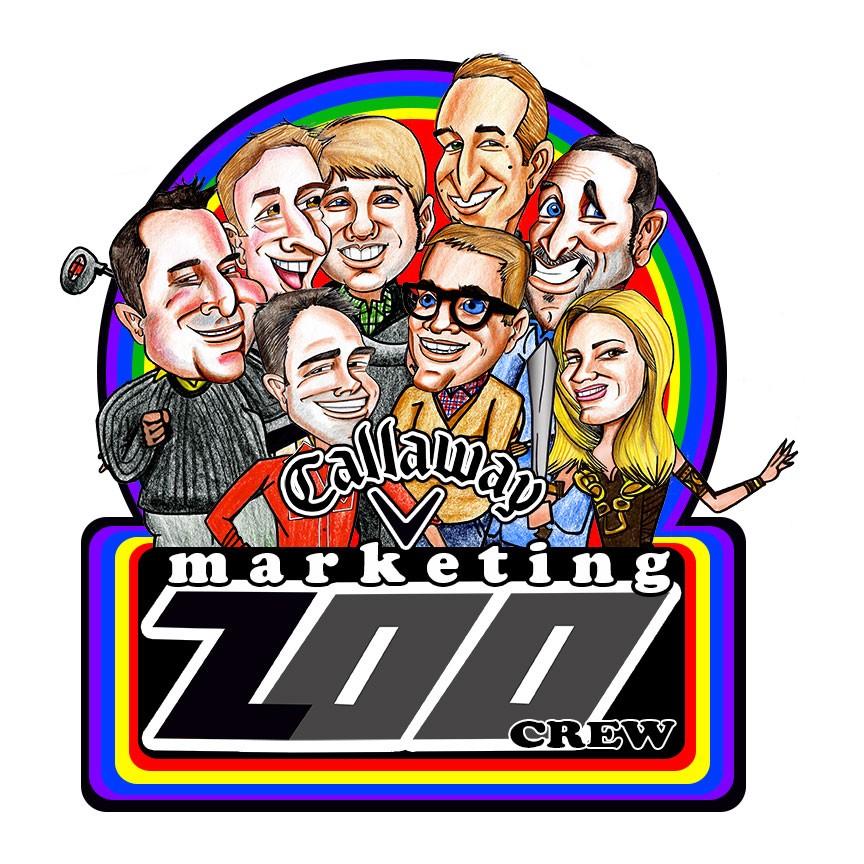 Here's what some of our marketing zoo crew members had to say about their busy week so far:
Chad Coleman (Social Media Manager/@hashtagchad): "@RogerCleveland says he earned an #XBomb patch on the launch monitor today. (I believe him)."
Harry Arnett (@Callaway_HarryA): "Lots of cool stuff and good energy. Callaway was definitely creating buzz."
Johnny Rodriguez (Creative Director/@Callaway_JRod): "4 pm and you still have to fight your way into the booth. This is Madness. This is the #NewCallaway #BringIt"
Jason Finley (Marketing Director/@Callaway_Finley): "Already a great and busy day so far. #TeamCallaway bringing it."
The post PGA Show Round-Up: Callaway Booth Was The Hot Spot appeared first on Callaway Golf News and Media.