MAVRIK Drivers
Free Ground Shipping On All Orders
+ Free 2-Day Shipping On Orders Over $200

MAVRIK Drivers
Free Ground Shipping On All Orders
+ Free 2-Day Shipping On Orders Over $200

TECHNOLOGY

Designed by

Artificial Intelligence

A.I.

Flash Face SS20
Jailbreak Technology
Cyclone Aero Shape
Acoustic A.I

BALL FLIGHT

Launch
Mid
High
Low
Spin
Mid
Mid
Low
Flight Bias
Slight Draw
Slight Draw / Max Draw
Neutral

SPECS AND OPTIONS

Head Size
460cc
460cc
450cc
Lie Angle
58°
59°
56°
Interchangeable Weight
Optifil Hosel
Custom Shaft & Grips
MAVRIK Dominates GolfWRX Best Driver Of 2020
GolfWRX released their "Best Drivers of 2020" profile and MAVRIK dominated the competition in every category. Check out some of the highlights!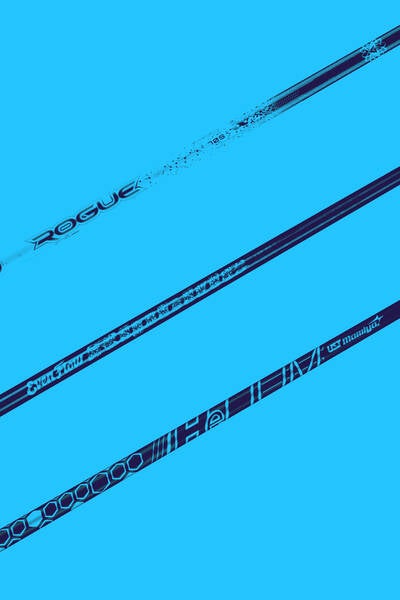 Which MAVRIK Driver Shaft is right for your game?
This week we are talking shafts! Specifically stock shafts in the New MAVRIK Drivers. The EvenFlow Riptide, Aldila Rogue White, and the Helium Black are perfect matches for MAVRIK Driver heads... and to help us understand why, we have special guests Don Brown from True Temper, Zane Nuttall from Mitsubishi Chemical, and Danny Le from UST and we will break down the player profile of each shaft, discuss the process of developing a shaft to bring to market, and what performance characteristics the golfer will see. Have Fitting Questions? Hit us up on the Callaway Community Don Brown - True Temper: @truetempergolf Zane Nuttal - Mitsubishi Chemical: @MCGolfShafts Danny Le - UST Mamiya: @USTMamiya
Phil Knows | MAVRIK Driver Commercial
Phil knows exactly what makes the new MAVRIK Driver perform better than the rest. Its packed with technology and just hits bombs.
The Game Changing Technology in MAVRIK Drivers
Designed by Artificial Intelligence, MAVRIK delivers the most explosive distance, next level forgiveness, and incredible feel we've ever built in a driver. Mavrik distance stands alone.
Explaining MAVRIK's Unique Faces and More from the Mailbag
In this episode of the Fitting Room, Nate and Dave "Specs" Neville dig in to your fitting questions! What are the differences between MAVRIK's unique faces? What is the optimal spin window for your wedges? Find out in this week's Fitting Room.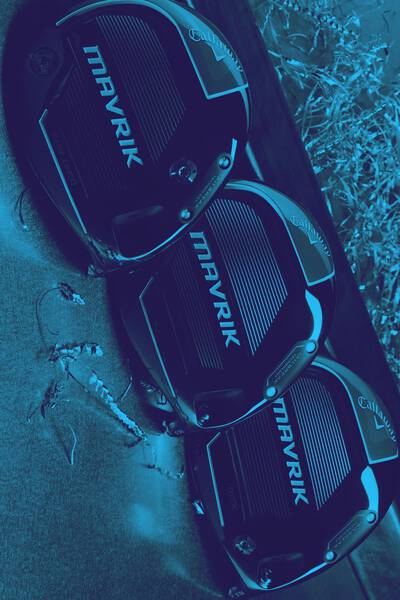 Mavrik Driver vs. Mavrik Driver vs. Mavrik Driver
Nate Adelman is joined by Garrett Pon, Dave Neville and Tyler Shean to talk about the new driver family from Callaway Golf, Mavrik. The four put the three new driver heads - Standard, Max, and Subzero head to head to head to show you the real time comparison for all three models. They discuss what each head can do for your game and the innovative technology that's designed by A.I. They show and discuss the data based on four different player types and the results are shocking.