1
Results in
Mack Daddy CB Wedges
Callaway Talks: The NEW Mack Daddy CB Wedge
Are you confident with your wedge? Wedge Master, Roger Cleveland joins Dave Neville to introduce our new Mack Dady CB Wedge. Plays easy, bites hard!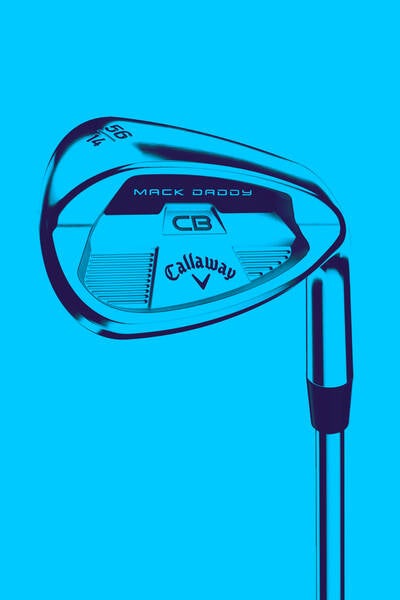 Fitting Room Ep. 141: The New Mack Daddy CB Wedges
You just got fit for your brand new game improvement irons. They are easy to launch, go a long way, and you are hitting more greens….then your bag transitions into traditional blade style wedges? Many golfers out there find traditional wedges hard to hit consistently. That's why one of the hottest trends in wedge design is the Cavity Back wedge, a more forgiving and versatile option, that blends seamlessly with your irons. In this episode of the Fitting Room, Nate and Dave "Specs" Neville break down the NEW Mack Daddy CB Wedge and the key design features and tech that might just make these your go-to around the greens. Check out the new Mack Daddy CB wedges here Have Fitting Questions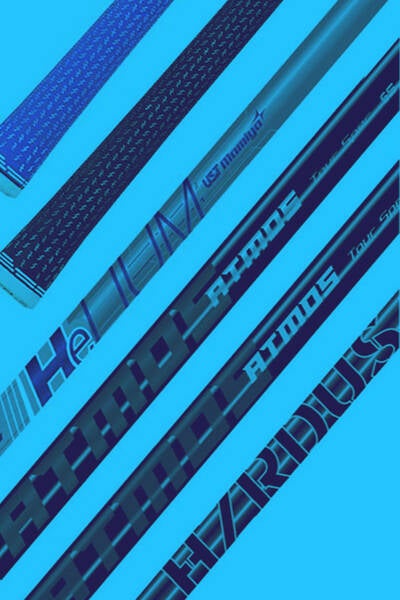 Fitting Room Ep. 142: Shaft Fact or Fiction
Shafts. This is easily the topic of conversation the Fitting Room team gets the most questions on. Everyone is out there looking for that shaft(s) that is/are perfect for their game. But there are also a lot of misconceptions out there about shafts. So in this edition of The Fitting Room, Nate and Gerritt are joined by Fujikura's Austin Tudor to talk shaft design, the most important elements in shaft selection, bust some common shaft myths, and answer questions from the Callaway Community. Have Fitting Questions
Callaway Community Product Testing: Mack Daddy CB Wedges
Be the first to test and review the new Mack Daddy CB Wedges. This cavity back, game-improvement option is designed for precise shots even when you don't make perfect contact, and it helps create a smooth transition from your irons to your wedges.