Epic Flash
New Lower Pricing: Save Up To $180
Epic Flash
New Lower Pricing: Save Up To $180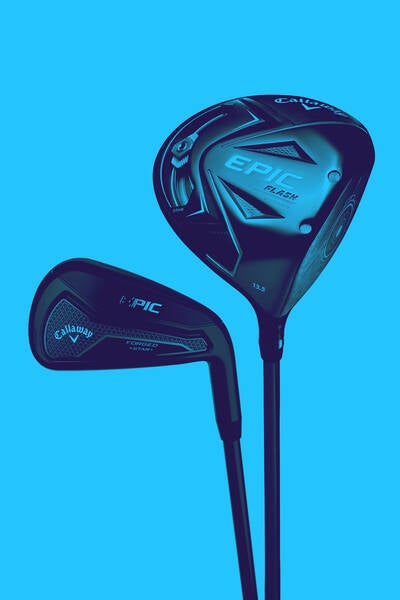 The Epic Flash Star Family with Dave Neville
Nate and AJ are in studio today with Dave Neville (Yo DNevs) to talk about the new Epic Flash Star family. They talk about what's different about these clubs, who should play them and mixing them into your bag. AJ also recaps the infamous 6-Iron Challenge. Other Topics Include: (1:41) 6-Iron Challenge Recap (5:59) Epic Flash Star Family Background (9:20) Who Should Try These Out (18:06) Deciding between the Higher Woods or Irons (20:55) Epic Star Iron Talk (25:16) More on the Women's Offering (27:10) Star Family Recap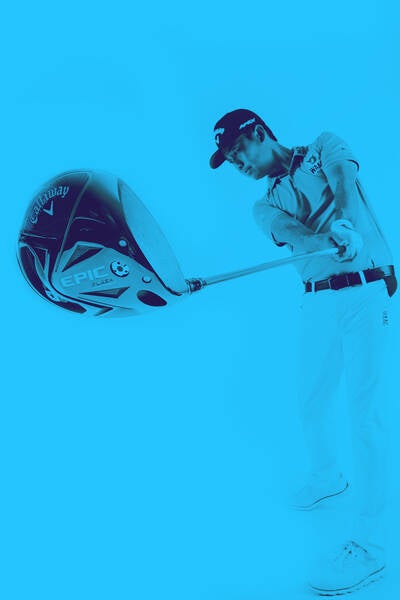 Which Epic Flash Driver Should You Play?
Nate and AJ are joined by none other than Dave Neville (AKA Yo D Nevs) to chat about all things Epic Flash drivers and fairway woods.
Epic Flash Shines In GolfWRX Best Drivers of 2019
GolfWRX just released their "Best Drivers of 2019" results, and our Epic Flash Drivers set the standard as the best in EVERY swing speed category.
How Did Callaway Make The Epic Flash Driver?
Epic Flash is Callaway's first club (and possibly golf's...we're still doing the research) to be created by Artificial Intelligence using machine learning.
Epic Flash Driver with Flash Face Technology
Flash Face's sophisticated architecture was created by Artificial Intelligence – the first known instance of using A.I.in the golf equipment industry — and "Machine Learning," a field of computer science that uses statistical techniques to give computer systems the ability to "learn" with data without being explicitly programmed. Through Machine Learning our computers cycled through 15,000 face iterations, learning from each one, before arriving at Flash Face.