Play Now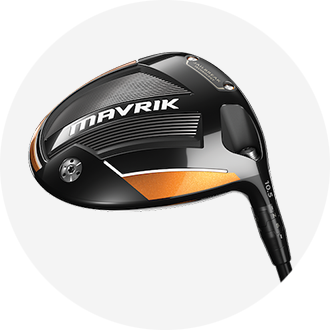 Potential Prize:
MAVRIK Driver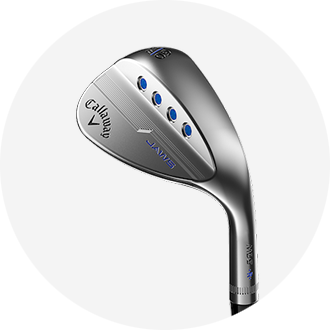 Potential Prize:
JAWS Wedge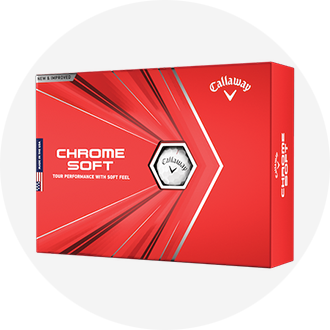 Potential Prize:
Chrome Soft Golf Balls
Check out all prizes, and answer a pre-round question now. 10-minute game is free to play and starts Thursday, May 14th at 6:30 PM EST/ 3:30 PST.
Play Now
No Pur. Nec. Void where prohibited. 18+. Ends 5/14/20. Subject to Official Rules.
Read the Official Rules.