Introducing Superhot 55 Golf Balls - 24 Pack
The Superhot 55 Golf Ball is long from tee to green, with reduced hooks and slices to help you hit it straight, and a low 55 compression that leads to soft feel. Only available at select retailers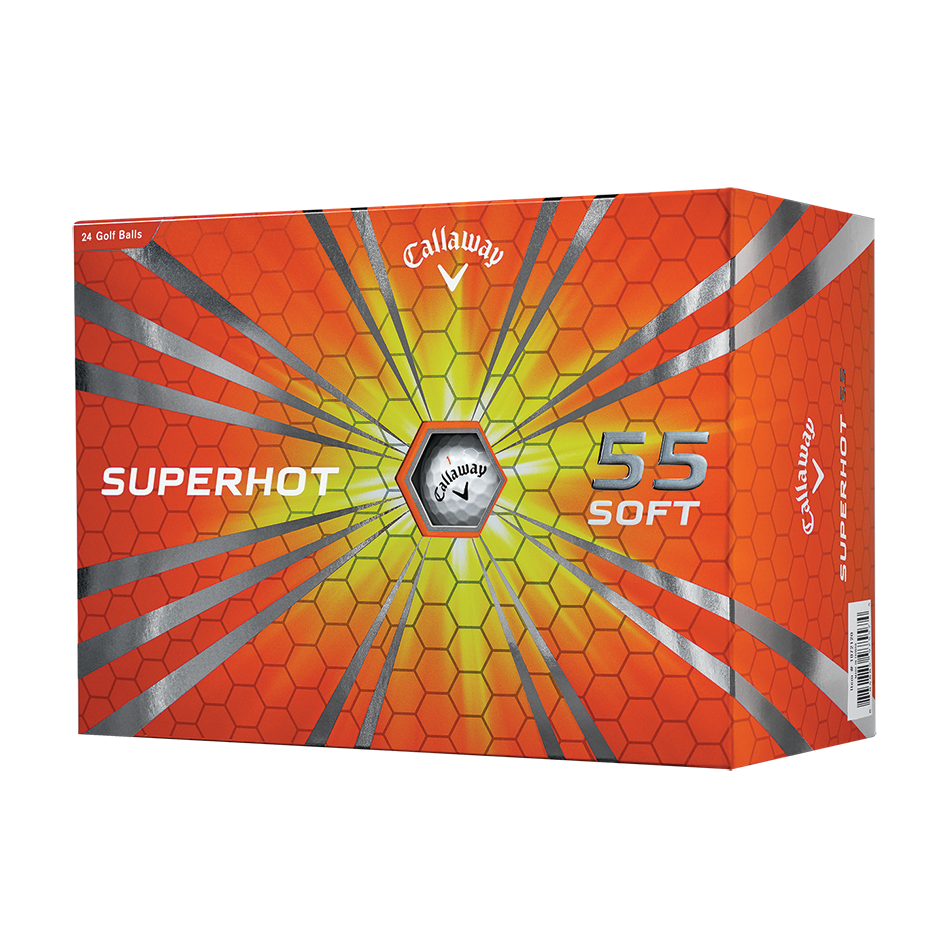 The Superhot 55 Golf Ball is long from tee to green, with reduced hooks and slices to help you hit it straight, and a low 55 compression that leads to soft feel. Only available at select retailers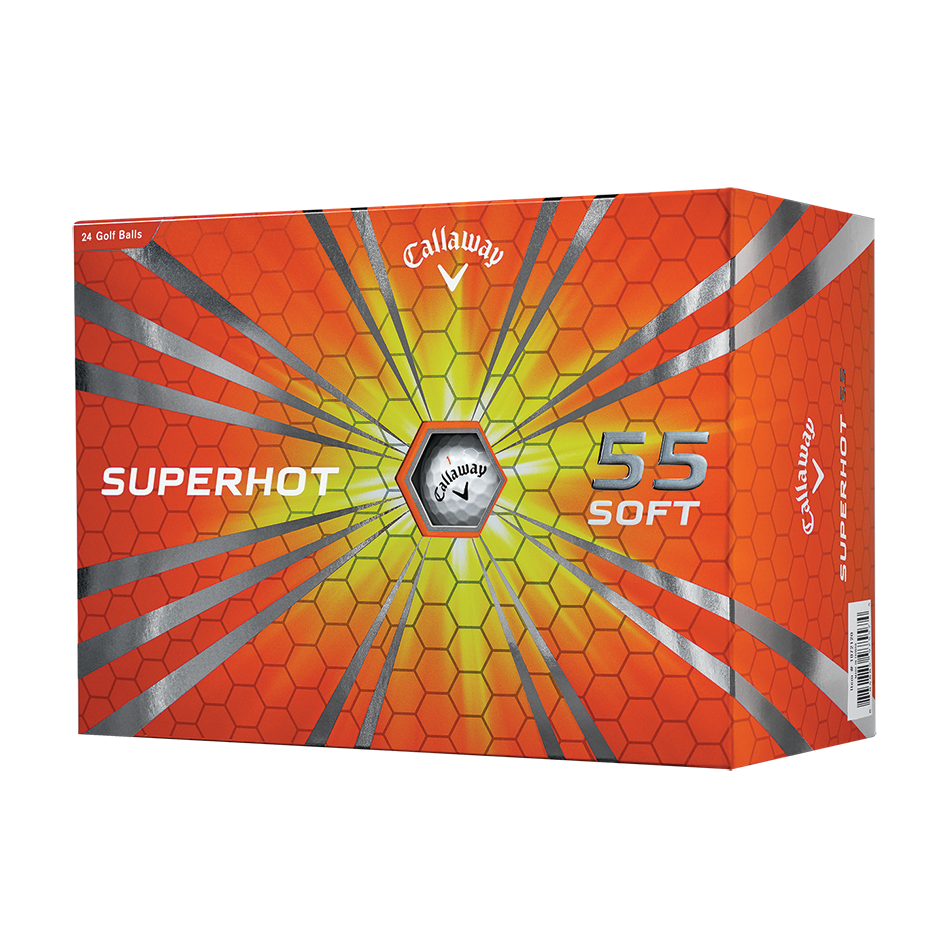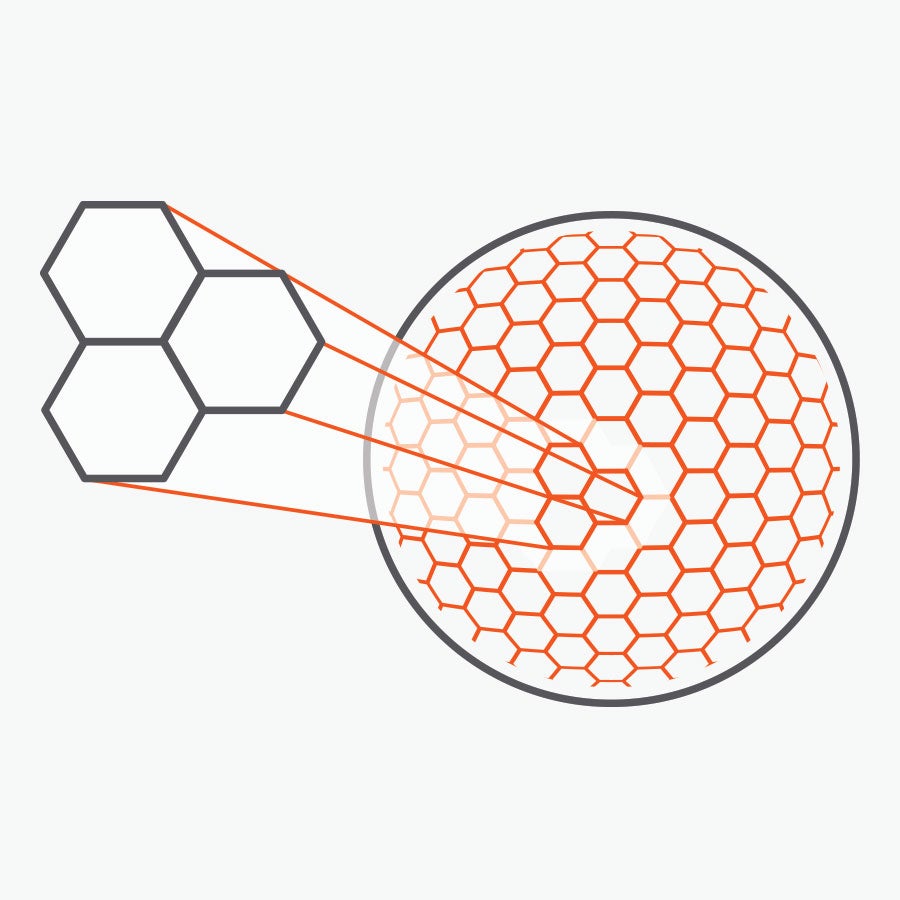 Long From Tee-to-Green
The aerodynamic design is built for low drag and optimal lift that keeps the ball in the air longer with a strong flight. This is how you get long distance off the driver, and all the way through your short irons.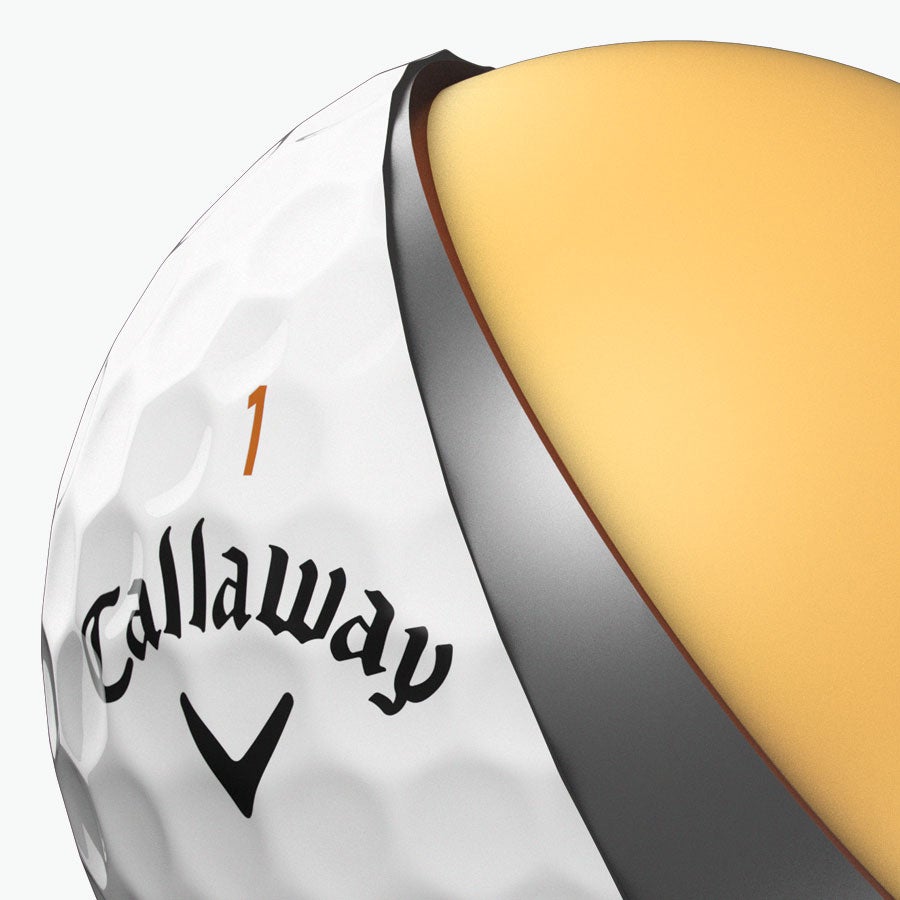 Reduced Hooks and Slices For Straight Shots
Get ready to hit straighter shots with the soft mantle and the cover system. They work together to create low spin that reduces hooks and slices for a more controlled ball flight.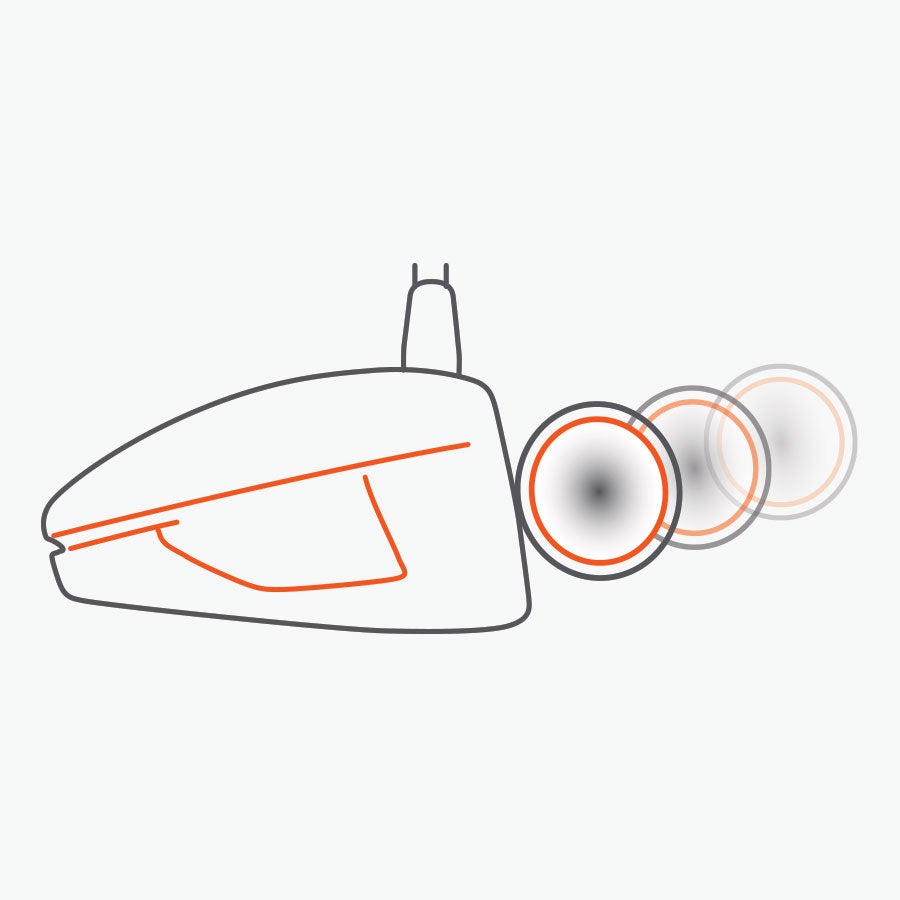 Soft Feel
The low 55 compression lets you compress the ball with soft feel.