Our Internship Program
Our program is designed to garner interest from future highly qualified and motivated potential full-time hires, by creating and developing learning objectives that are structured to increase interns' knowledge, training to develop additional, skills and provide quality supervision to guide and mentor while working on company projects.
---
Our Experience
Exposure to Leadership
Opportunities to interact cross-functionally
Assigned projects important to the departmental goals
Mentorship
Intern Team building activities
Competitive Pay
VIP discounts across ALL brands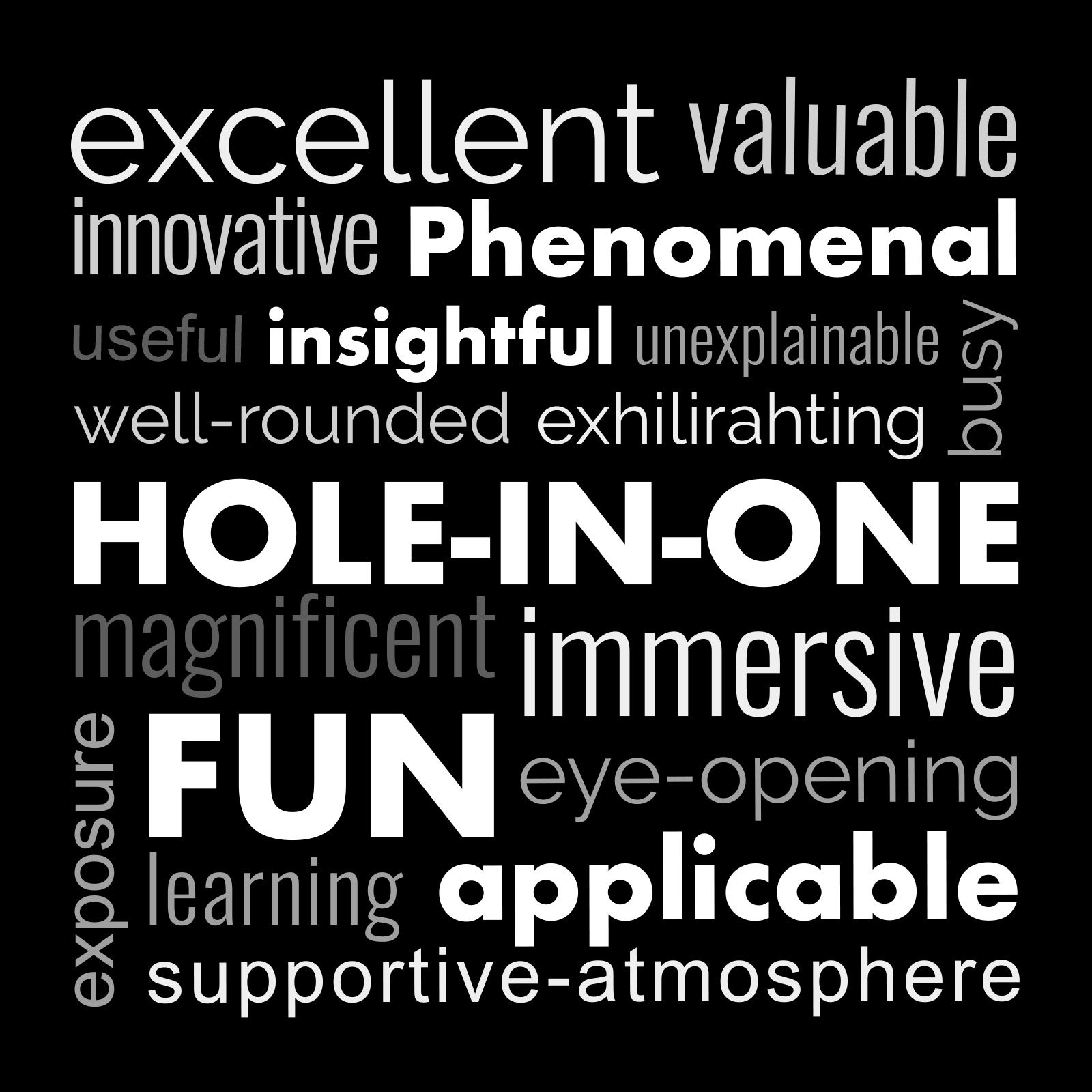 Departments
Research & Development
Finance
Sales
Operations
Information Technology
Human Resources
Legal
Marketing
Multiple Location Options
Openings across all brands
Due to the high volume of applications received, we are not in a position to provide individual feedback. Therefore, only shortlisted candidates will be contacted by HR for an interview. If you are not contacted by Directorate hiring teams within three months following your application's submission, you can assume your application has not been retained on this occasion and you can apply again according to the dates provided above.