1
Results in
Triple Track Family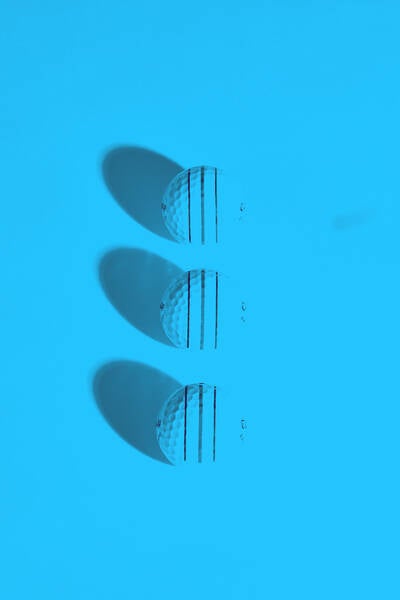 Triple Track Technology
Nate is joined by John Mlynarski and Jason Finley to talk Triple Track Tech and why you need to get these balls with lines,
Triple Track Technology: Sometimes Everything Just Lines Up
The Triple Track putter lineup is inspired by our Triple Track golf balls which utilize the science of Vernier Hyper Acuity to dial in your putting alignment like never before. Triple Track will improve your putting accuracy and help you make more putts!
Callaway Talks: Triple Track Putters with Sean Toulon
Sean Toulon, Senior Vice President at Callaway and GM of Odyssey, sits down with Dave Neville to chat about the new Triple Track Putters and how they could benefit your game.
The Science Behind Callaway's Revolutionary Triple Track Technology
With the help of Dr. Carl Bassi and Ray Barrett, Callaway has created an alignment aid that has revolutionized the golf ball. Go behind the design and find out what went into the development of Triple Track Technology found on ERC Soft and Chrome Soft X.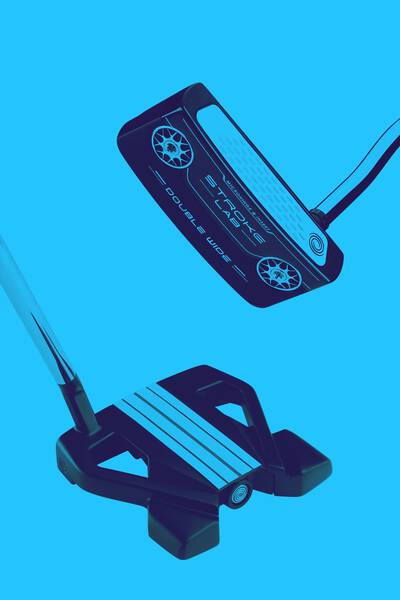 Stroke Lab Black & New Stroke Lab with Triple Track from Odyssey
Nate Adelman is joined by John Mlynarski IV and Sean Toulon to talk about the new line of putters from Odyssey, Stroke Lab Black and Stroke Lab with Triple Track. The three discuss the shapes and putter heads available in both lines. They also take you through the elaborate R&D to add Triple Track to the Odyssey Putter. Check out the new lines at www.odysseygolf.com.