Edgefield Is The Best Golf Destination That You've Never Heard Of.
I mean, I've never heard of it prior to my first trip to Portland this past June. And you know what, the fact I was void of expectations could've worked to my advantage because after reading my out-on-a-limb statement above, you probably didn't think that Edgefield consisted of two par 3 courses. But it does, and that's exactly why you should embrace it.
Edgefield embodies exactly what Golf Lives is all about: approachable, atypical, and so much damn fun. No one cares if you hold a scratch handicap or are holding a club for the first time; good players will find out how strong their wedge game really is and those new to the game will find it to be an unintimidating introduction.
In a perfect world, every city would have a place like this. Keeping score is as optional as wearing shoes. Have a match with your friends, or don't. The only thing you'll be judged on at Edgefield is the amount of fun you have. And if that's the case, we're all under par.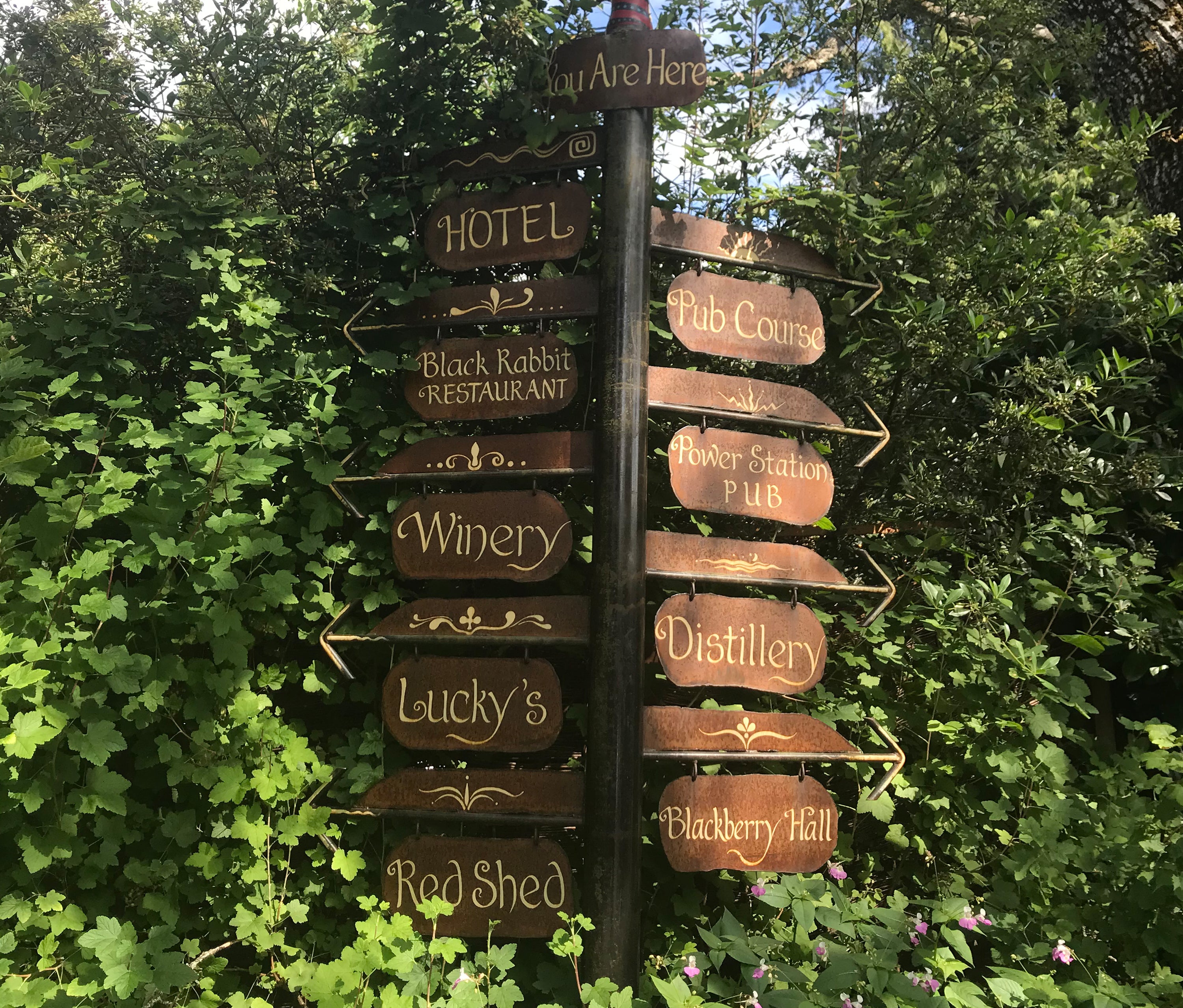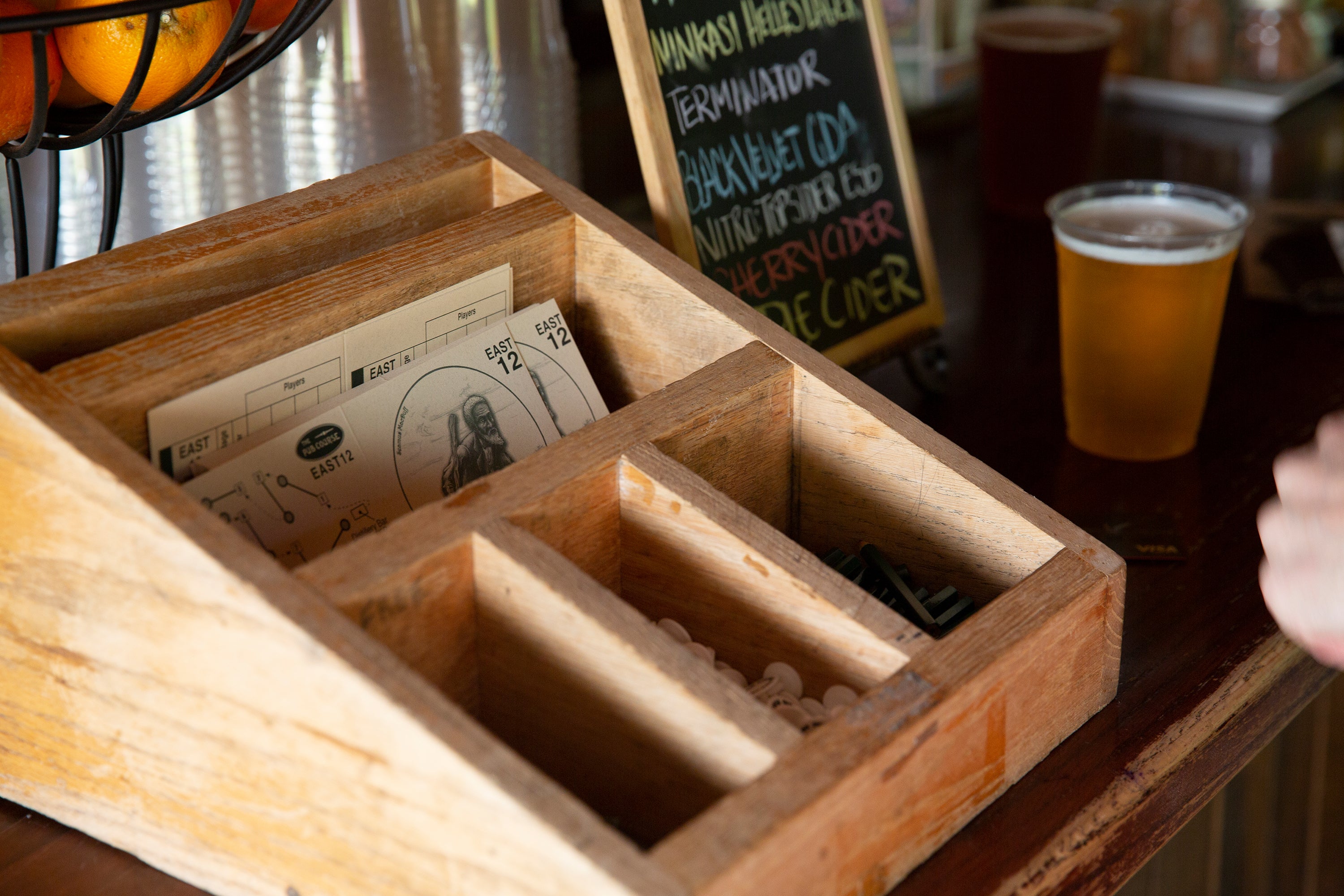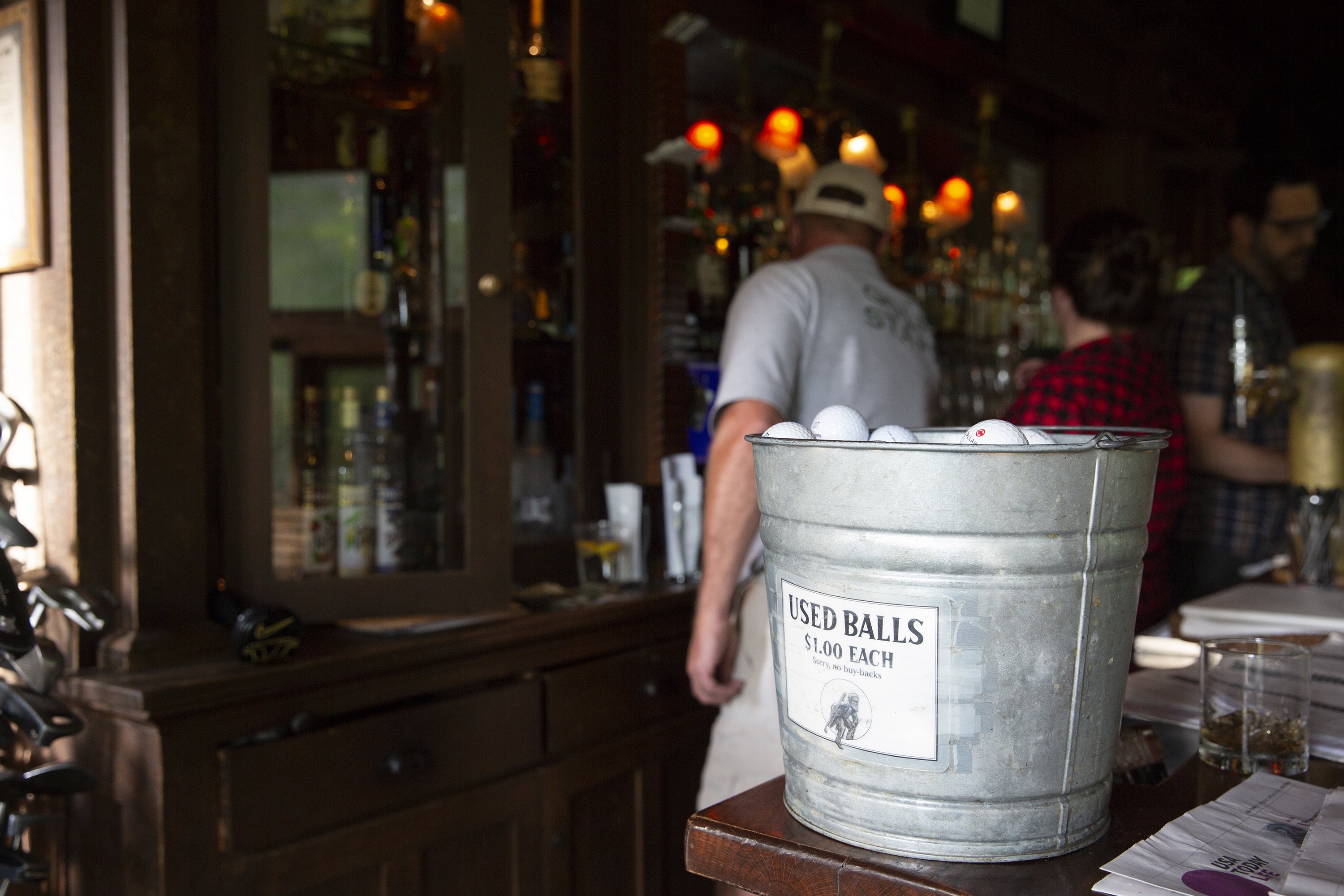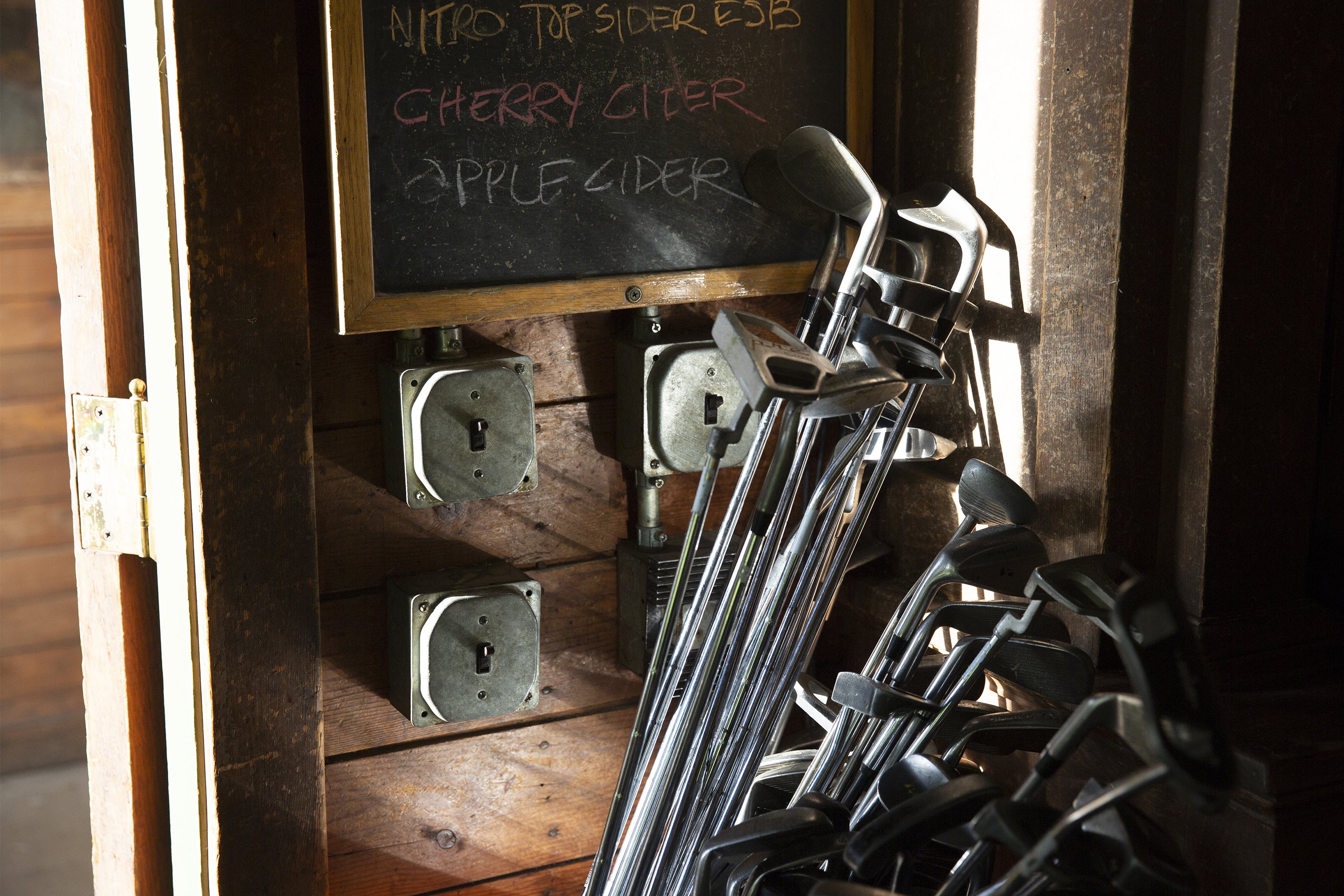 One of our goals with the entire Golf Lives series is to introduce unsuspecting characters you wouldn't expect that love the game.
We first found it with hip hop legend Scarface in 2016. This year we found that in metal band Red Fang. When they're not touring on the road, they find time to hang out at Edgefield.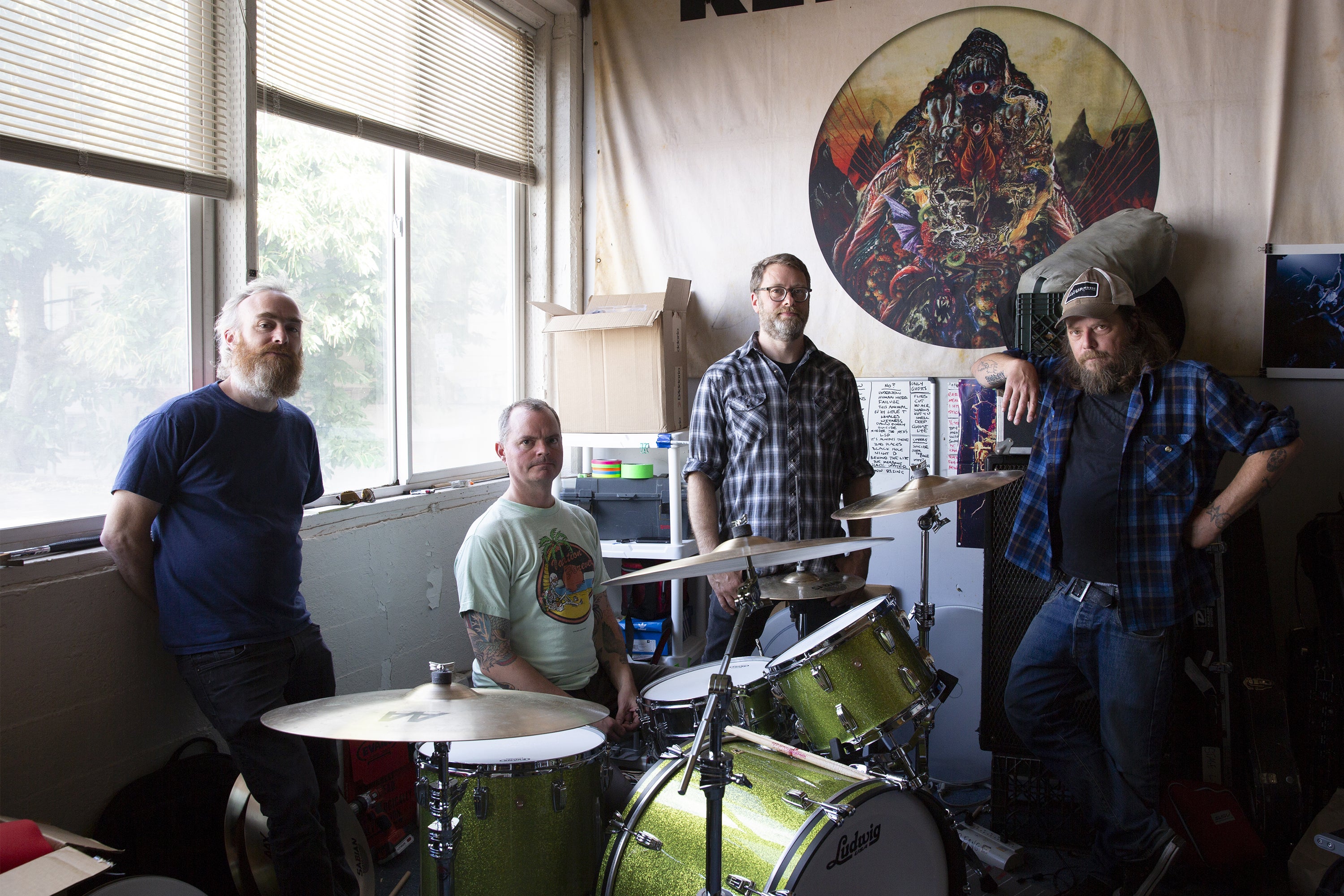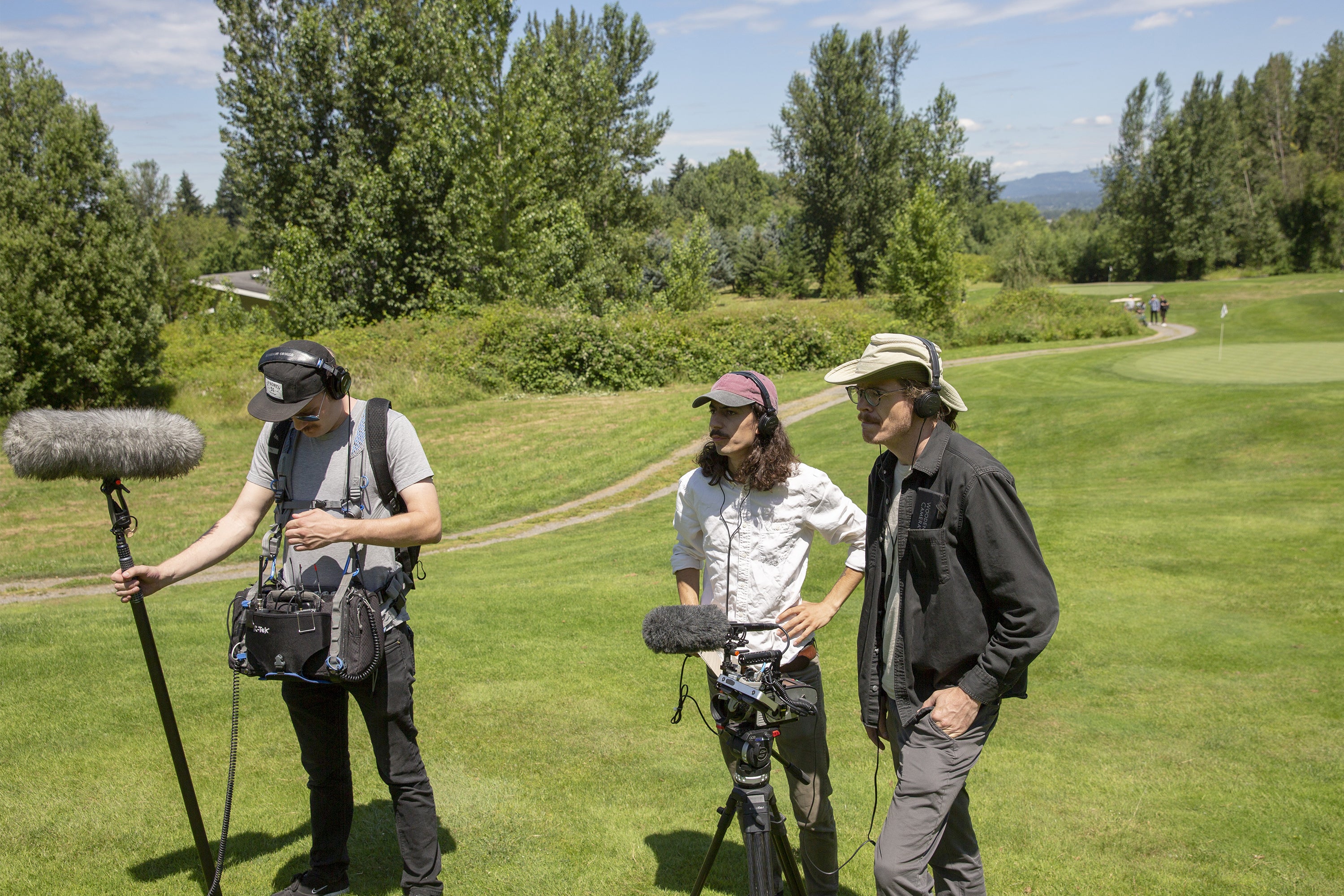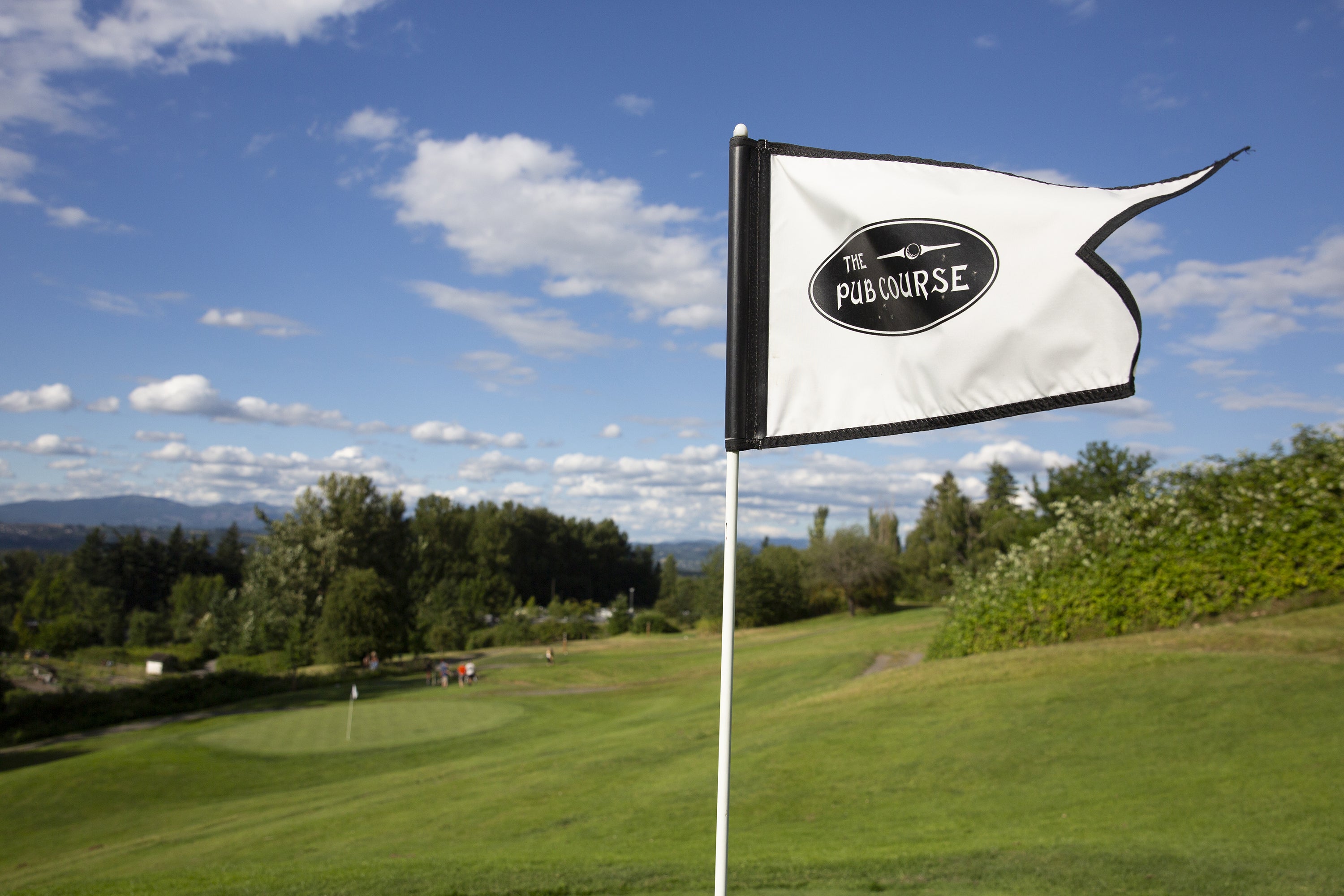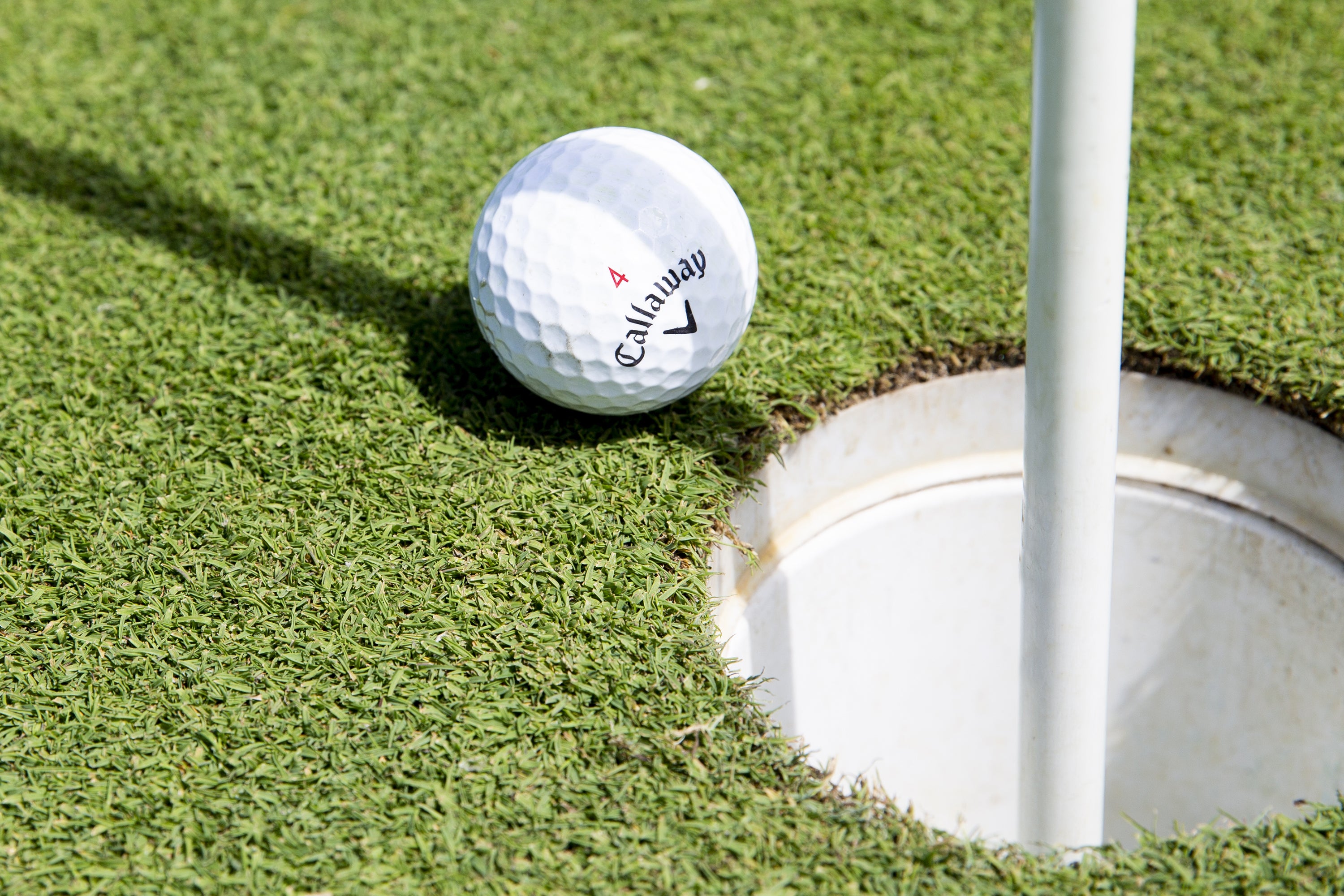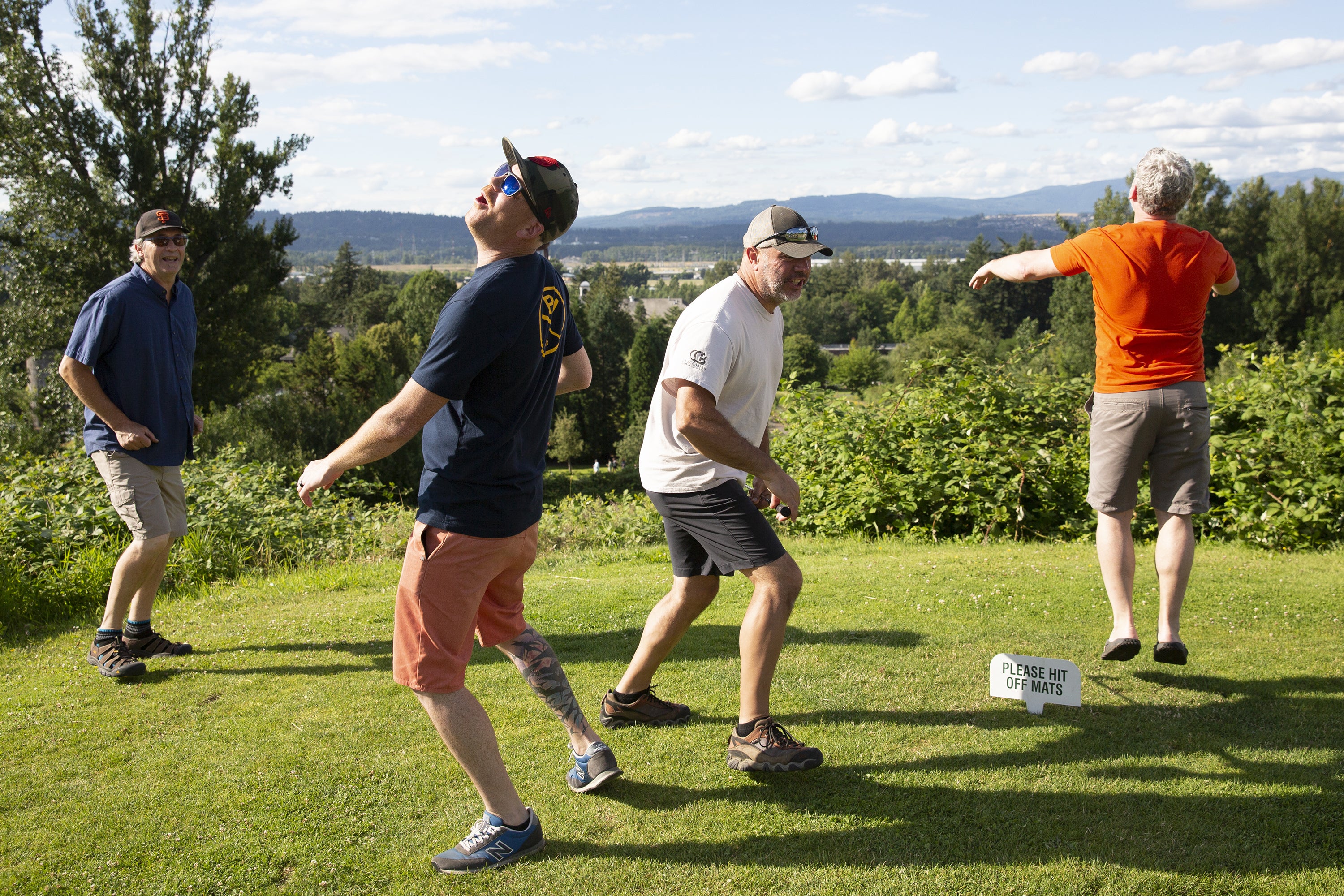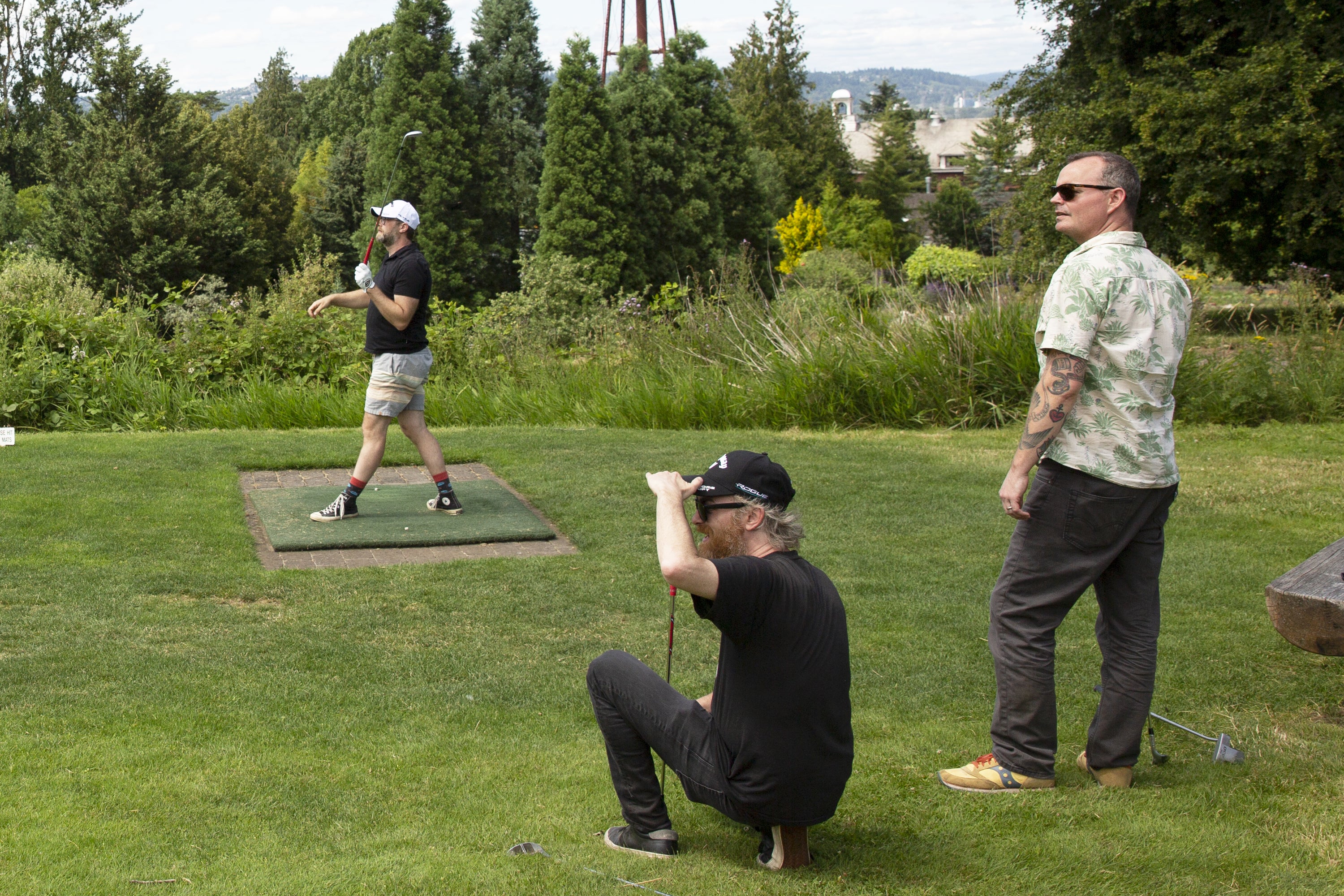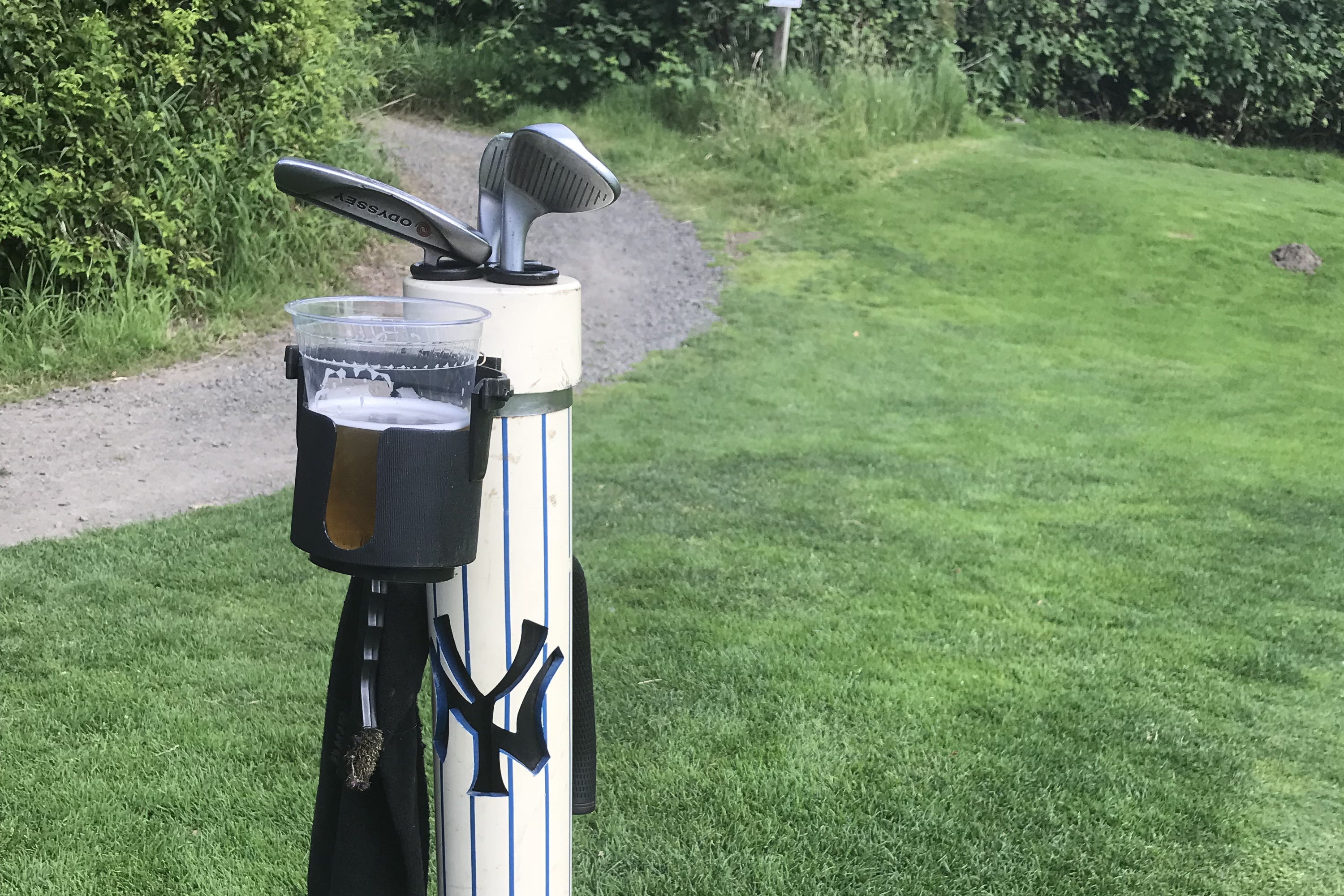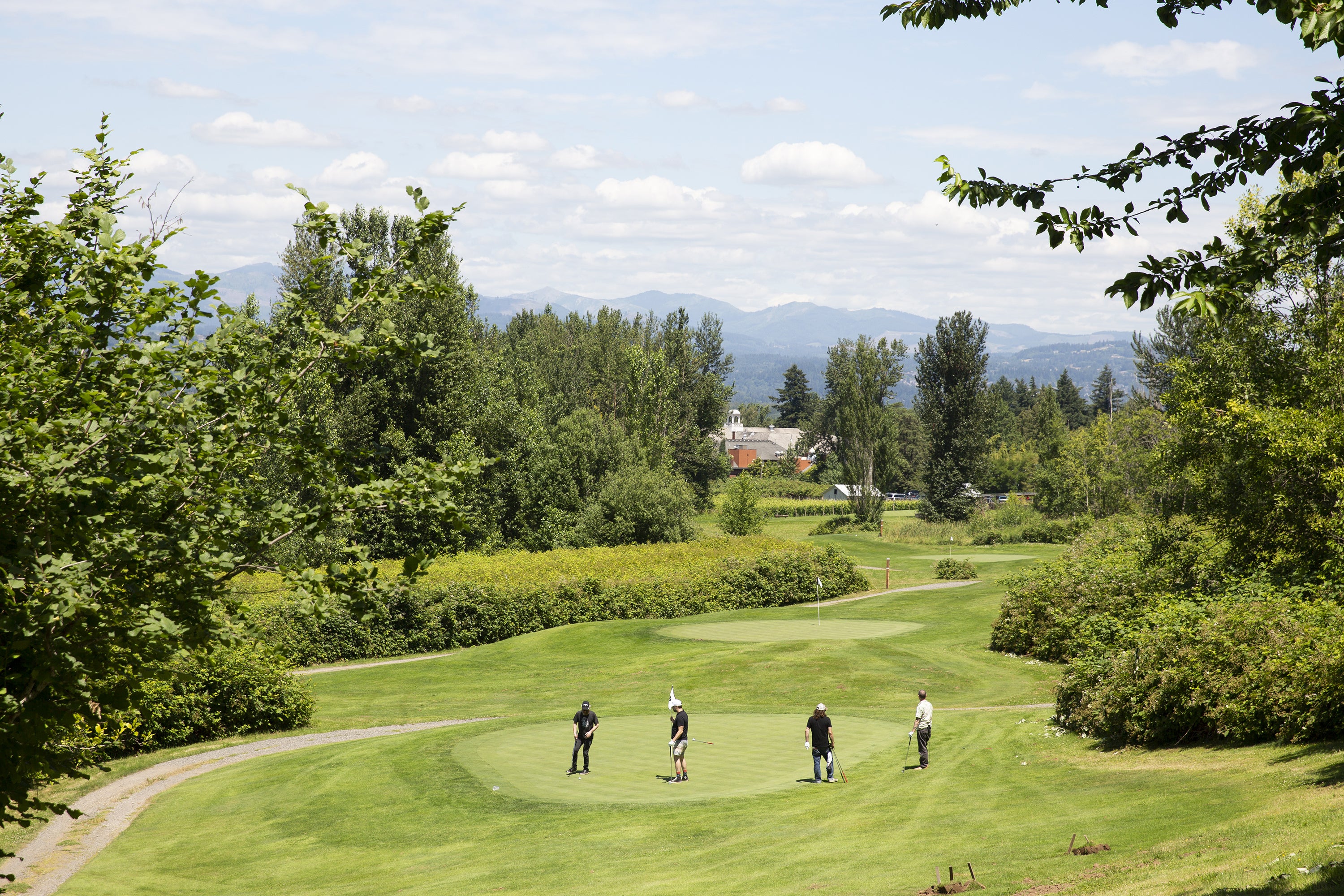 Watch Golf Lives at Edgefield now!
Now that you've got a taste of what Edgefield is all about, you should probably check out the film (even if you've already seen it).